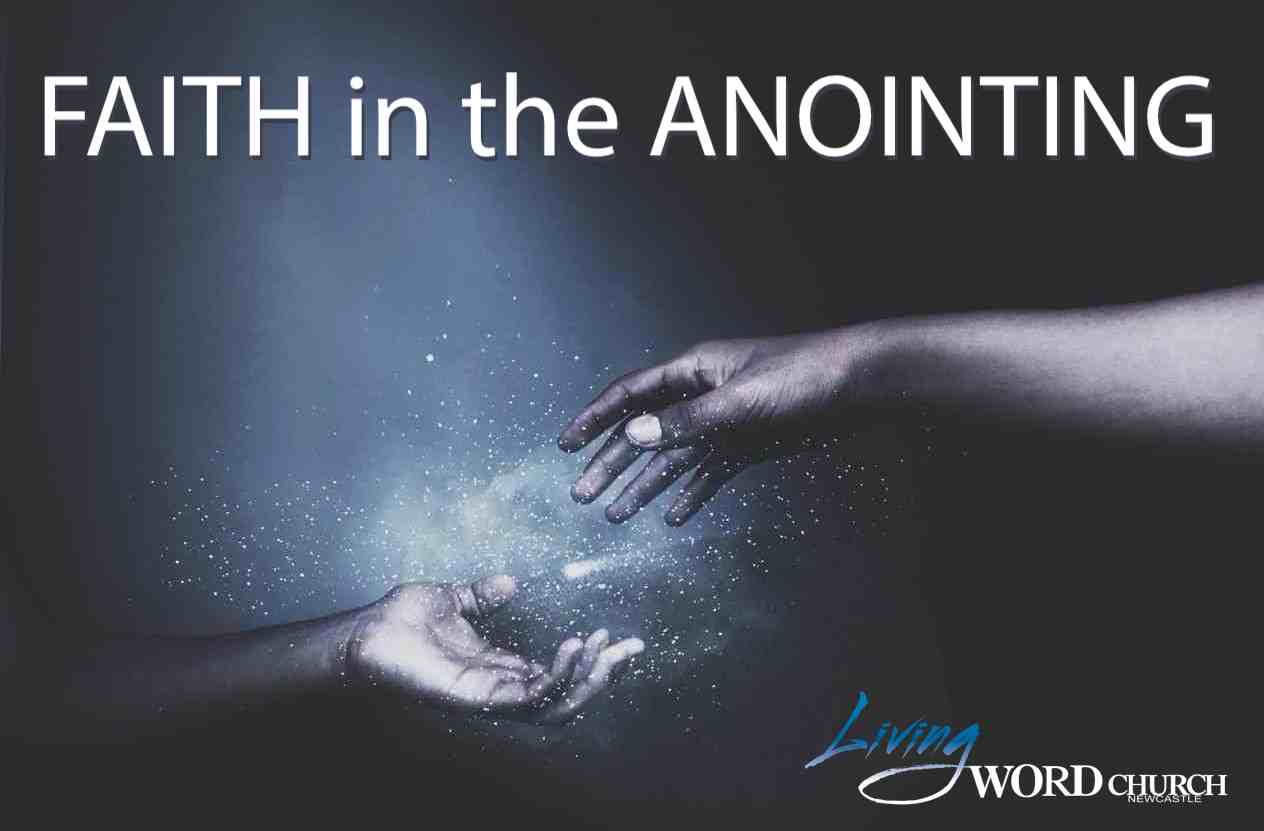 Faith in The Anointing
Bible Text: Matthew 14:15-18 | Preacher: Ps. Michael Smallcombe | Series: Anointing Power | You might be thinking, "I don't know or understand how to activate or move in the anointing". The important thing to know is that the Holy Spirit knows how to, and He is the one who will reveal it to you if you ask Him.
Hebrews 11:3 (NKJV) 3 By faith we understand that the worlds were framed by the word of God, so that the things which are seen were not made of things which are visible.
By faith we understand, it's not by reason or by knowledge or by natural understanding, it's by faith. We receive things from God by faith and by faith alone. There are many people think it is by good works or by pennants that we receive from God but it's not, it's by faith alone.
Romans 10:6-8 (NKJV) 6 But the righteousness of faith speaks in this way, "Do not say in your heart, 'Who will ascend into heaven?' " (that is, to bring Christ down from above) 7 or, " 'Who will descend into the abyss?' " (that is, to bring Christ up from the dead). 8 But what does it say? "The word is near you, in your mouth and in your heart" (that is, the word of faith which we preach):
The apostle Paul preached the word by faith and he believed that as he preached, the Holy Spirit would confirm the word with signs following. Trust in the word preached is critical to receiving your miracle. If I say; "according to the word, you are healed." Then I don't care how you feel in the natural, you are healed. You have to take it by faith. It's my job is to drive out unbelief so that is why I keep coming against unbelief every possible way so it will be driven out. Unbelief is your number 1 enemy to you receiving you healing or your miracle.