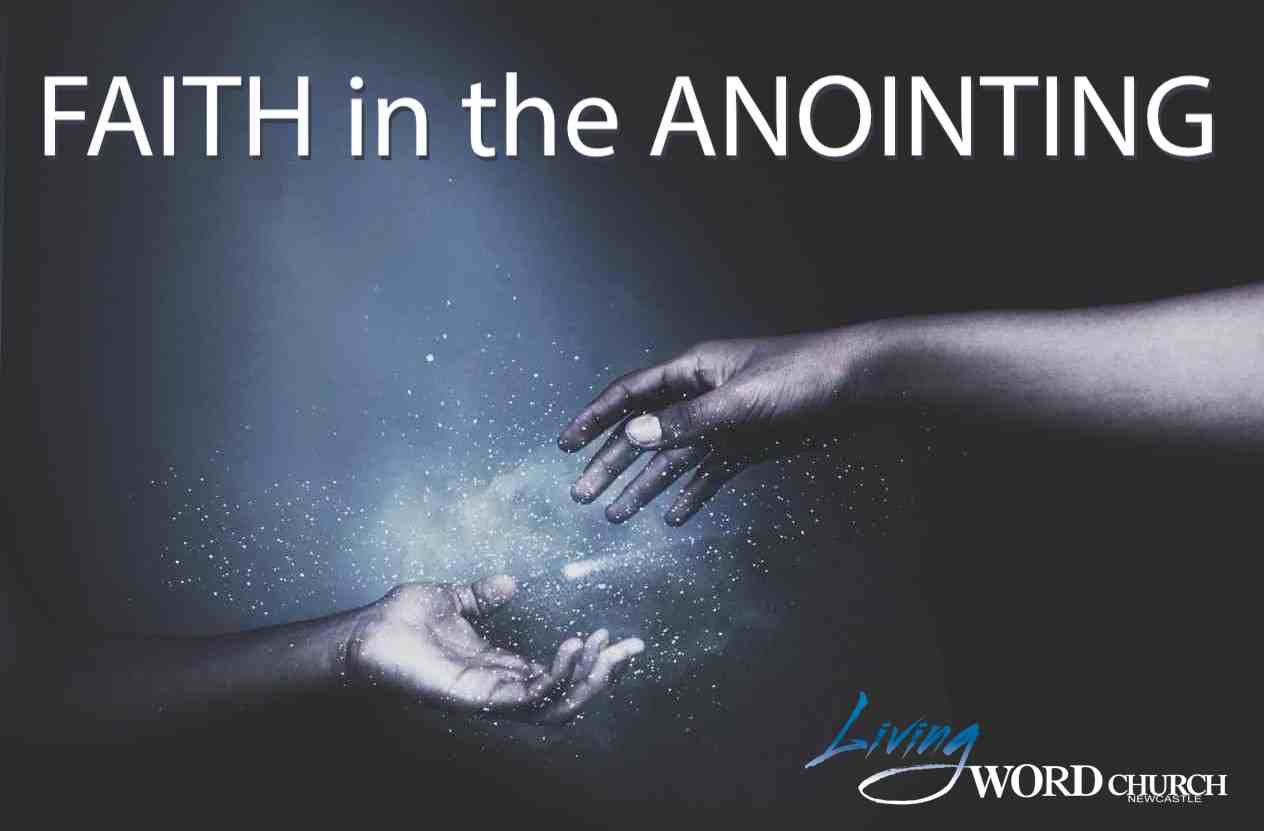 Faith in the Anointing (Part 2)
Bible Text: Acts 10:38, Romans 12:3, Mark 4:35-41, John 5:26-27 | Preacher: Ps. Michael Smallcombe | Series: Anointing Power | Acts 10:38 (NKJV) tells us how God anointed Jesus of Nazareth with the Holy Spirit and with power, who went about doing good and healing all who were oppressed by the devil, for God was with Him.
What Jesus won He did for us, what He conquered He did for us and it is interesting that we have same faith that Jesus had, so we need to look at how He used faith and what He used faith on.
So how much faith did Jesus have? Romans 12:3  (NKJV) 3 For I say, through the grace given to me, to everyone who is among you, not to think of himself more highly than he ought to think, but to think soberly, as God has dealt to each one a measure of faith. KJV as God hath dealt to every man the measure of faith.
It's time that we realized that we have been given the measure of faith that is more than enough to complete our assignments here on earth and that it is more than enough to meet our every need and everything that our enemy Satan can through at us.
Faith makes you unstoppable.