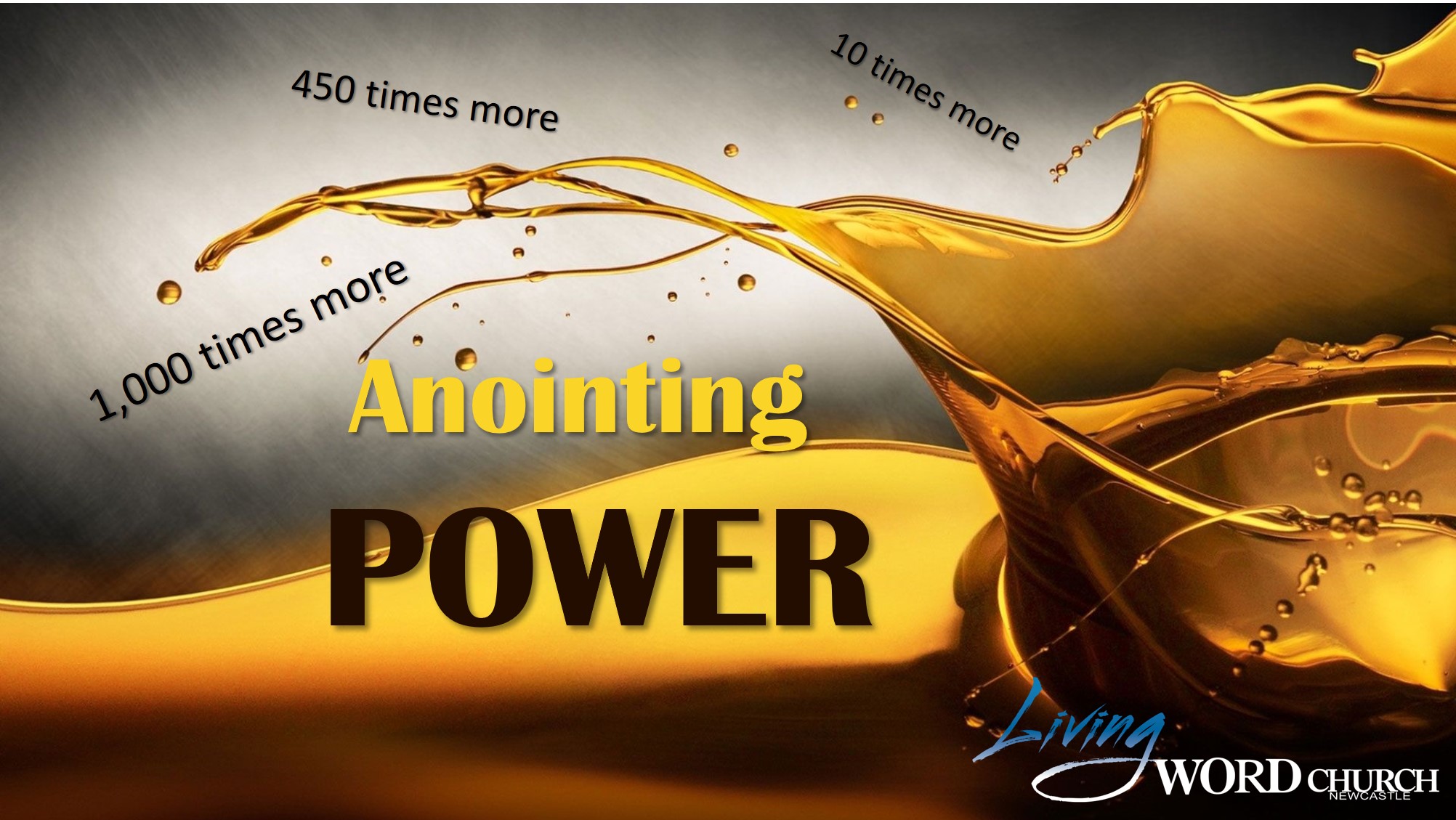 Anointing Power
Preacher: Ps. Michael Smallcombe | Series: Anointing Power | It is important to understand that everything we do in the supernatural is because we are anointed. I should also add that like everything in the Kingdom of God can only be accessed by faith and like Hebrew 11:6 says But without faith it is impossible to please Him, for he who comes to God must believe that He is, and that He is a rewarder of those who diligently seek Him.
Acts 10:38 speaks plainly regarding the anointing and how it comes upon a man or a woman. Acts 10:38 (NKJV) tells us how God anointed Jesus of Nazareth with the Holy Spirit and with power, who went about doing good and healing all who were oppressed by the devil, for God was with Him.
Nothing happens without the anointing power of God and you are anointed by God when you received the Holy Spirit. 1 John 2:27 (NKJV) 27 But the anointing which you have received from Him abides in you, and you do not need that anyone teach you; but as the same anointing teaches you concerning all things, and is true, and is not a lie, and just as it has taught you, you will abide in Him.