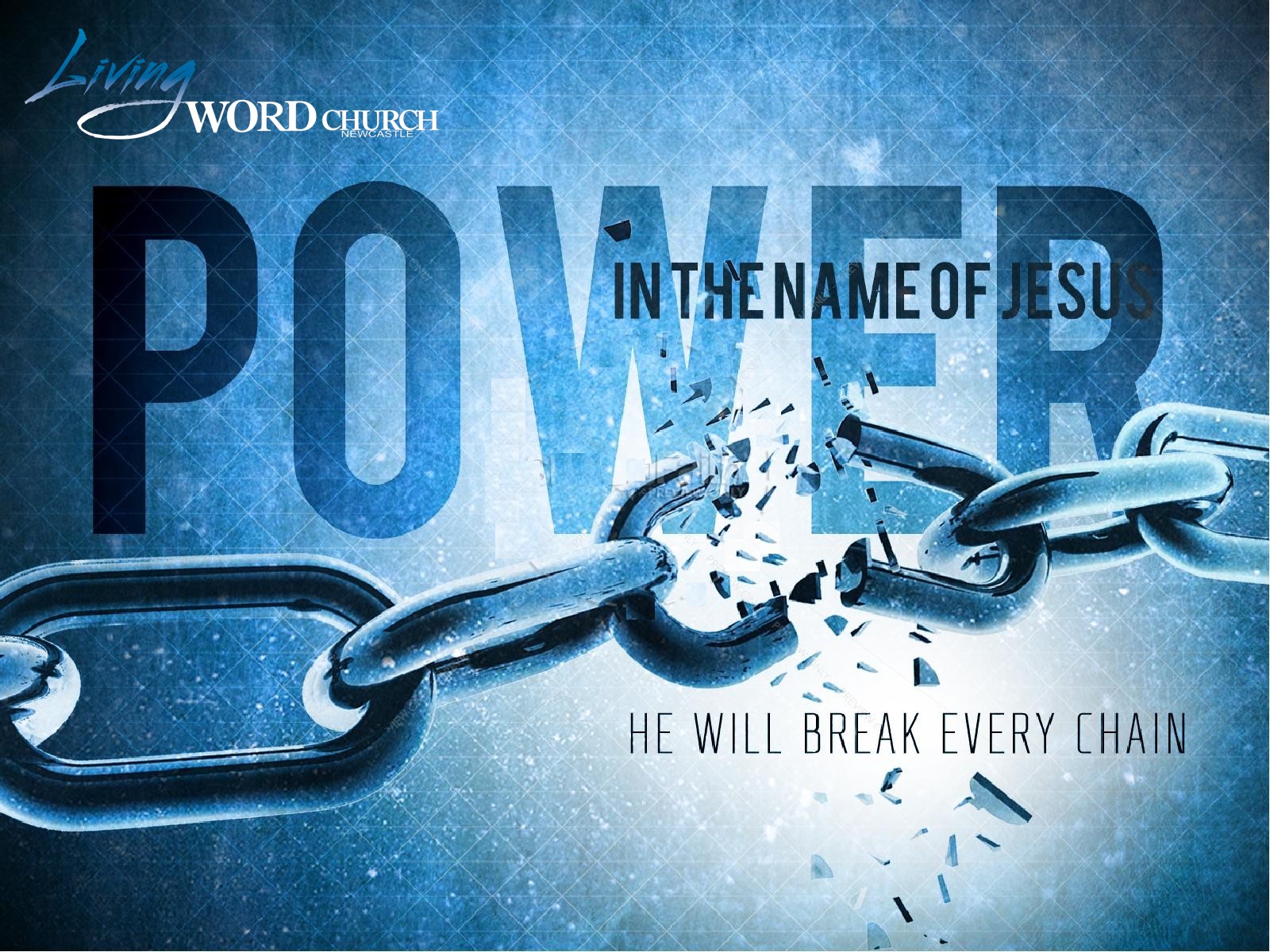 Power in the Name of Jesus (Part 2)
Bible Text: Philippians 2:5-11 | Preacher: Ps. Michael Smallcombe | Series: Power in the Name of Jesus | John 14:6 (NKJV) Jesus said to him, "I am the way (His name means Saviour), the truth (His is the God the Word made flesh), and the life.
John 1:2-5 (NKJV) says: 2 He was in the beginning with God. 3 All things were made through Him, and without Him nothing was made that was made. 4 In Him was life, and the life was the light of men. 5 And the light shines in the darkness, and the darkness did not comprehend it.
John 14:6 No one comes to the Father except through Me.