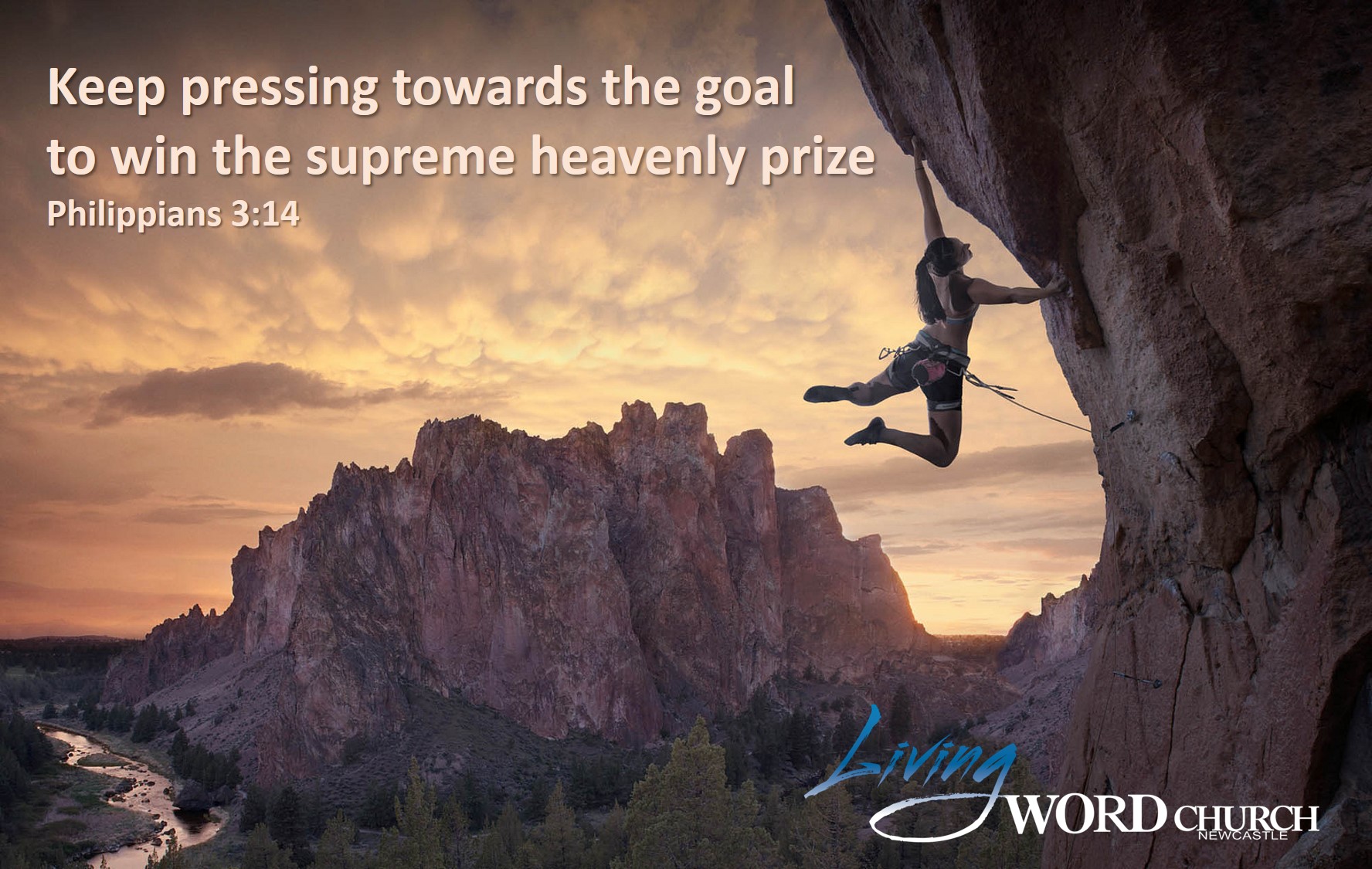 Keep Pressing In
In this message I will speak to you regarding the need to keep pressing with your faith, no matter how you feel, no matter what you are feeling and no matter what you are going through right now.
Philippians 3:14 Amplified Bible, Classic Edition (AMPC) I press on toward the goal to win the [supreme and heavenly] prize to which God in Christ Jesus is calling us upward.
The apostle Paul writes this like he is the race of his life or like he is climbing a mountain that most people would give up on. We must also understand that there are more that don't want you to make, it compared to those who do.
It is like the old TV game shows called "It's a Knockout" & "Wipeout" where contestants would try to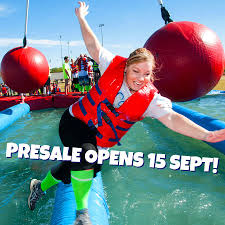 make it past obstacles and the opposition were there trying to distract them and knock them of course so that they would have to go back to the start again. There was the slowly rotating log above the water which may seem a challenge to many but when you add in the opposing team waiting to release their swinging "knock them off the pole" bags, only the contestants who could keep their cool and an eye on what the enemy was trying to do, would make it through.
In real life it is exactly what our enemy the devil is always trying to do, and he does this by distracting us and knocking us of the course when we least expect it by hitting us with bags of sickness and disease, depression and discouragement. The more knocks we receive, the more discouraged and weaker we become and the more focus on yourself and less on Jesus, but Heb 12:2 says, Looking unto Jesus the author and finisher of our faith.