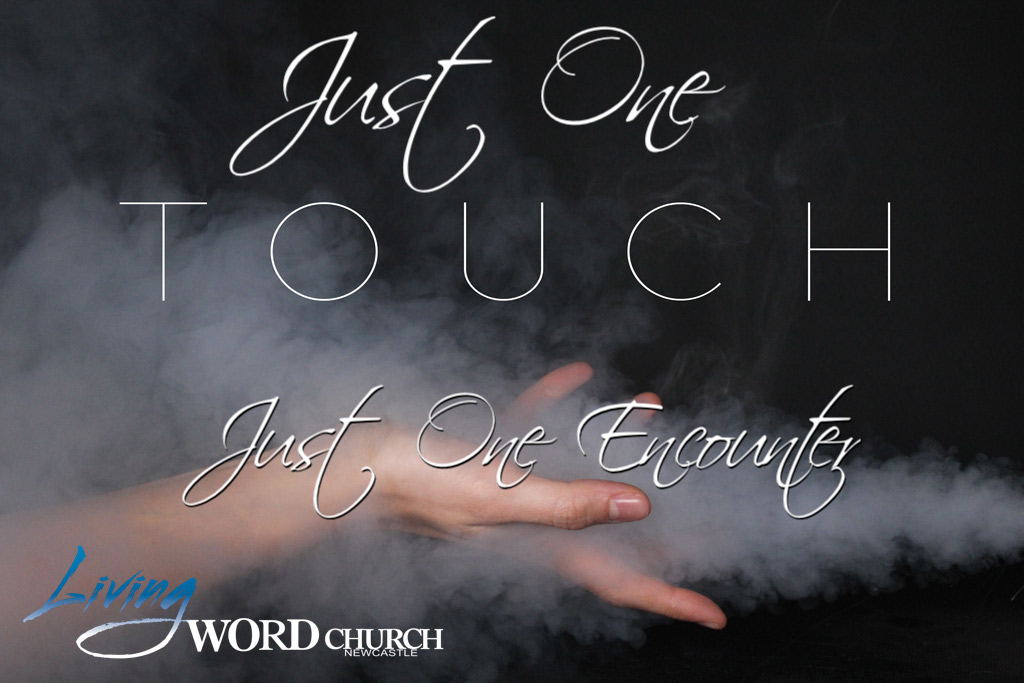 Just One Touch – Just One Encounter
Bible Text: Matthew 3:13-17 | Preacher: Ps. Michael Smallcombe | Series: Just One Touch | Jesus publicly surrendered His life to the Lord God and see what happened as a result.
Matthew 3:13-17 16 When He had been baptized, Jesus came up immediately from the water; and behold, the heavens were opened to Him, and He saw the Spirit of God descending like a dove and alighting upon Him. 17 And suddenly a voice came from heaven, saying, "This is My beloved Son, in whom I am well pleased."
Because Jesus was obedient to a public baptism, He had an encounter with His Heavenly Father and the Holy Spirit descended upon Him and now the Holy Spirit was in His spirit.
From that day on the Holy Spirit was in and on Jesus.