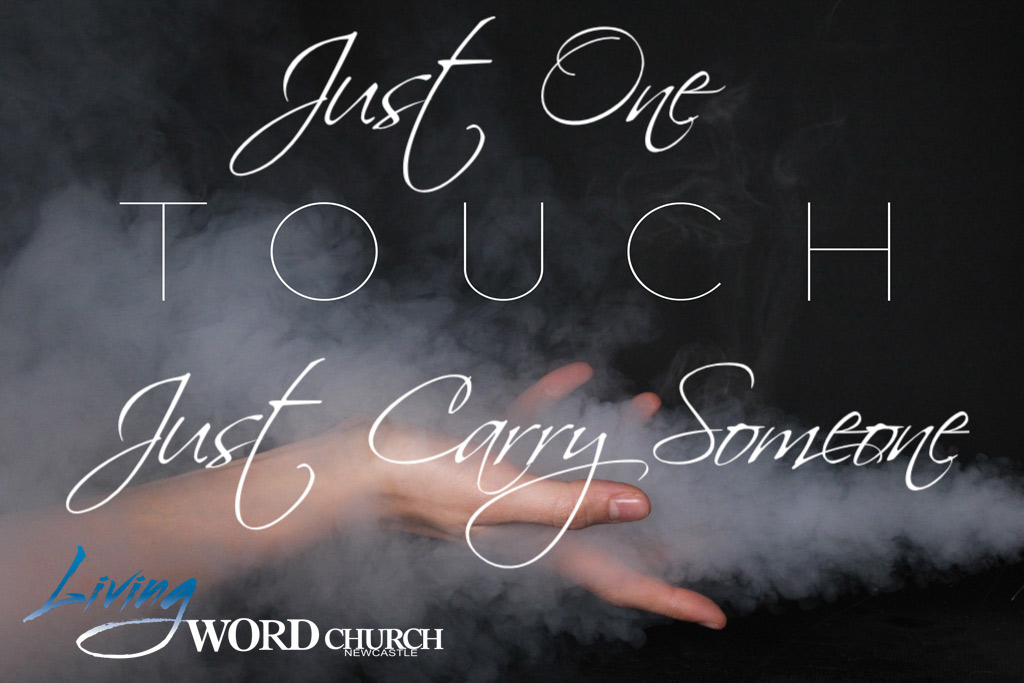 Just Carry Someone
This miracle of the paralytic man being healed by Jesus in Mark 2, doesn't happen without these four men taking the time out of their busy schedules to come and meet at the house of the paralytic man. They would have taken some time to tell their friend that Jesus the healer was in His house and if they could carry him there he would be healed.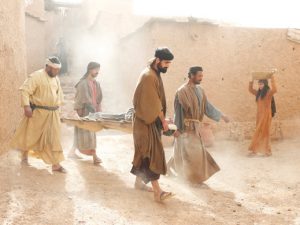 Your faith has the ability to carry people to their place of healing. Your faith filled words can bring hope to someone who is hurting and cause them to believe that it's their time now.
This miracle does not happen without these four men doing and saying something. Their actions changed the paralyzed man's life forever, both spiritually and physically.
Right throughout the gospels we know that people were telling their family and friends about the healing power of God being on Jesus of Nazareth and as a result they are bringing and carrying their loved ones who were blind, lame and sick with all sorts of diseases to Jesus.
You need to realise it's not only the ones sick that suffer in the family, but it effects the entire family. It is a curse from Satan because if it's a child, then the parents are taking that child to every doctor that they know of and can afford. Countless hours are spent in caring for the sick child and in most cases it only gets worse. Relationships are affected, stress increases and in some cases it breaks up families.