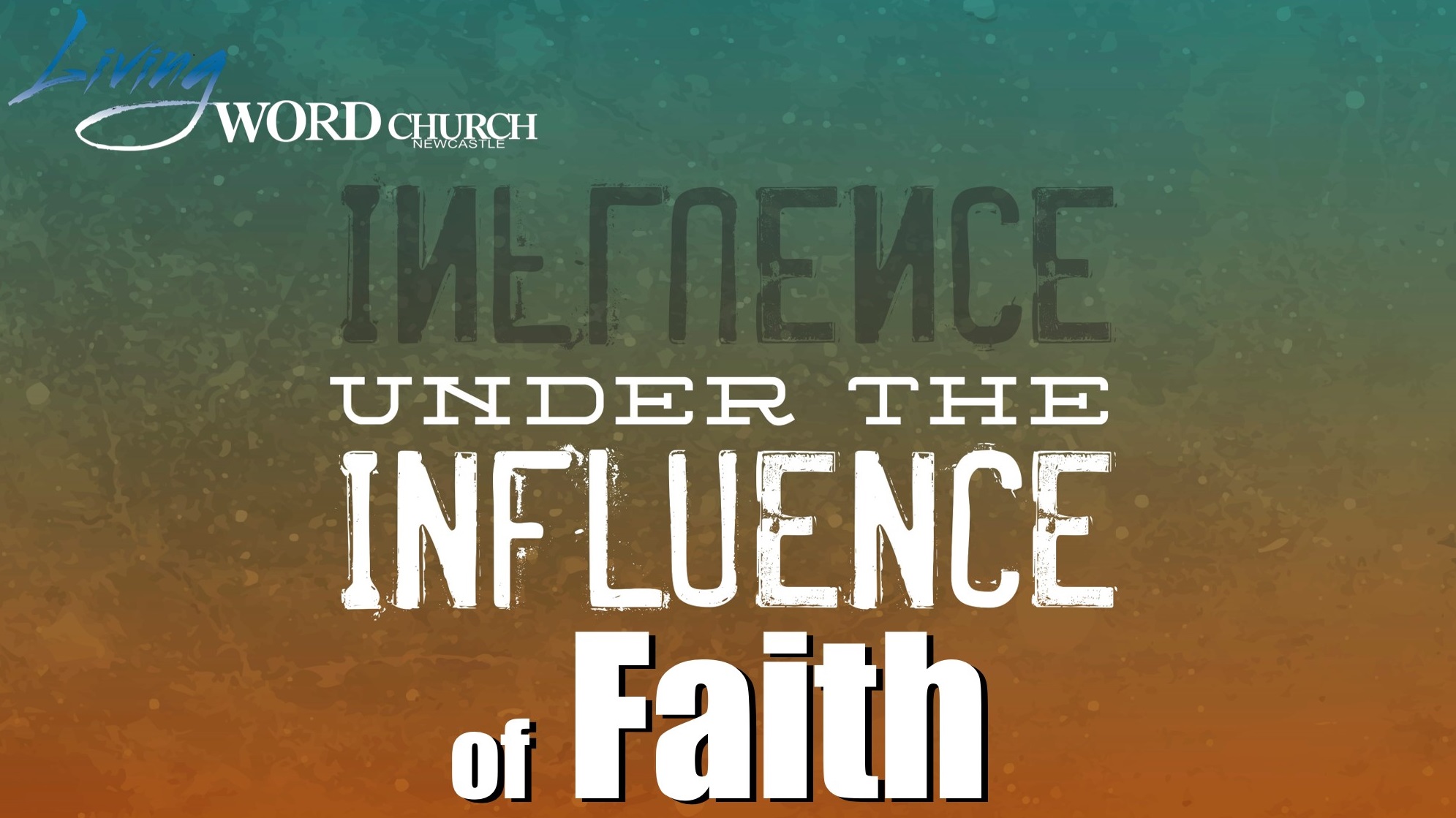 It's Time for the Supernatural (Part 4) Under the Influence of Faith
Bible Text: Mark 16:17-20 | Preacher: Ps. Michael Smallcombe | Series: It's Time for the Supernatural
The word of God, if you get it in your life, it will raise up anything that's dead. It gives life to the dead.
And I'm telling you, if something looks dead in your life, put the word on it, because what the enemy uses to keep his work going, is time. If he can keep you in prison by time, he can hold you. But if you can ever get in faith, Faith overrides time. And when you speak faith, faith brings time to a halt.
Faith tells time what to do.