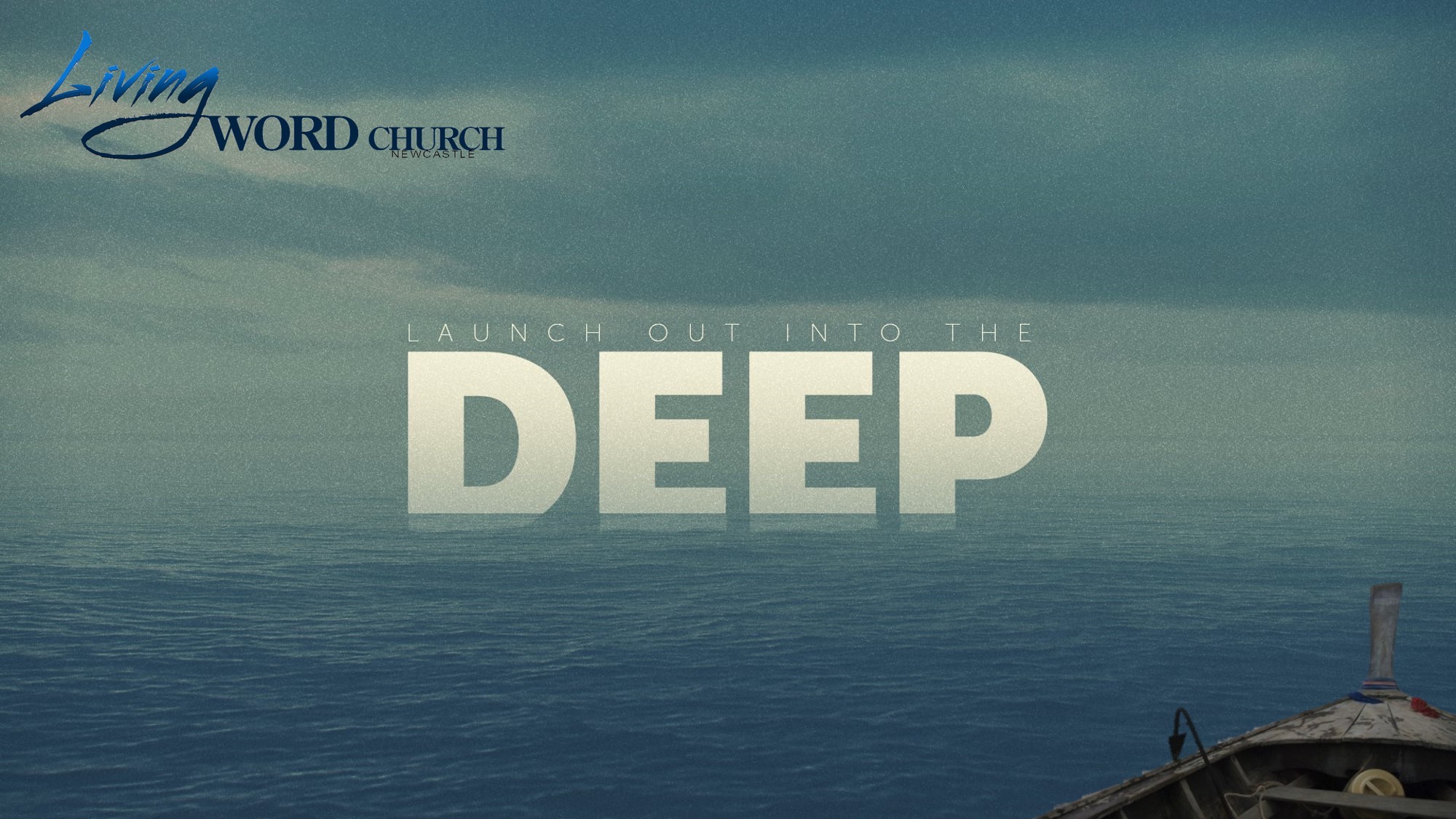 Launch Out Into The Deep
Bible Text: Luke 5:1-8 | Preacher: Ps. Michael Smallcombe | Series: Just One Touch | Not many people are prepared to leave the comfort of the shallows because we are comfortable being in the shallows close to the shore. In the shallows we know what to expect, a bit of splashing around, a bit of fun and there are always someone else in the shallows just seemingly having fun but never getting too wet. And If there is ever an issue, we can always get out quick.
The deep is not what you know, the deep is whatever is not operational in your life. The deep is letting go of the rope that has you safely tied up to the shore where all the other boats are. We have to develop a trust relationship with the Holy Spirit, then things will begin to happen.
Is the Holy Spirit able to also trust you so that we will obey what He says?
This trust is developed in the small things first. He is the still small voice.
As far as your miracle is concerned, you will only receive it if you are prepared to let go of what you are comfortable with, you need to be prepared to let go of your dependence on doctors, on family and on medicine and launch out into the deep.