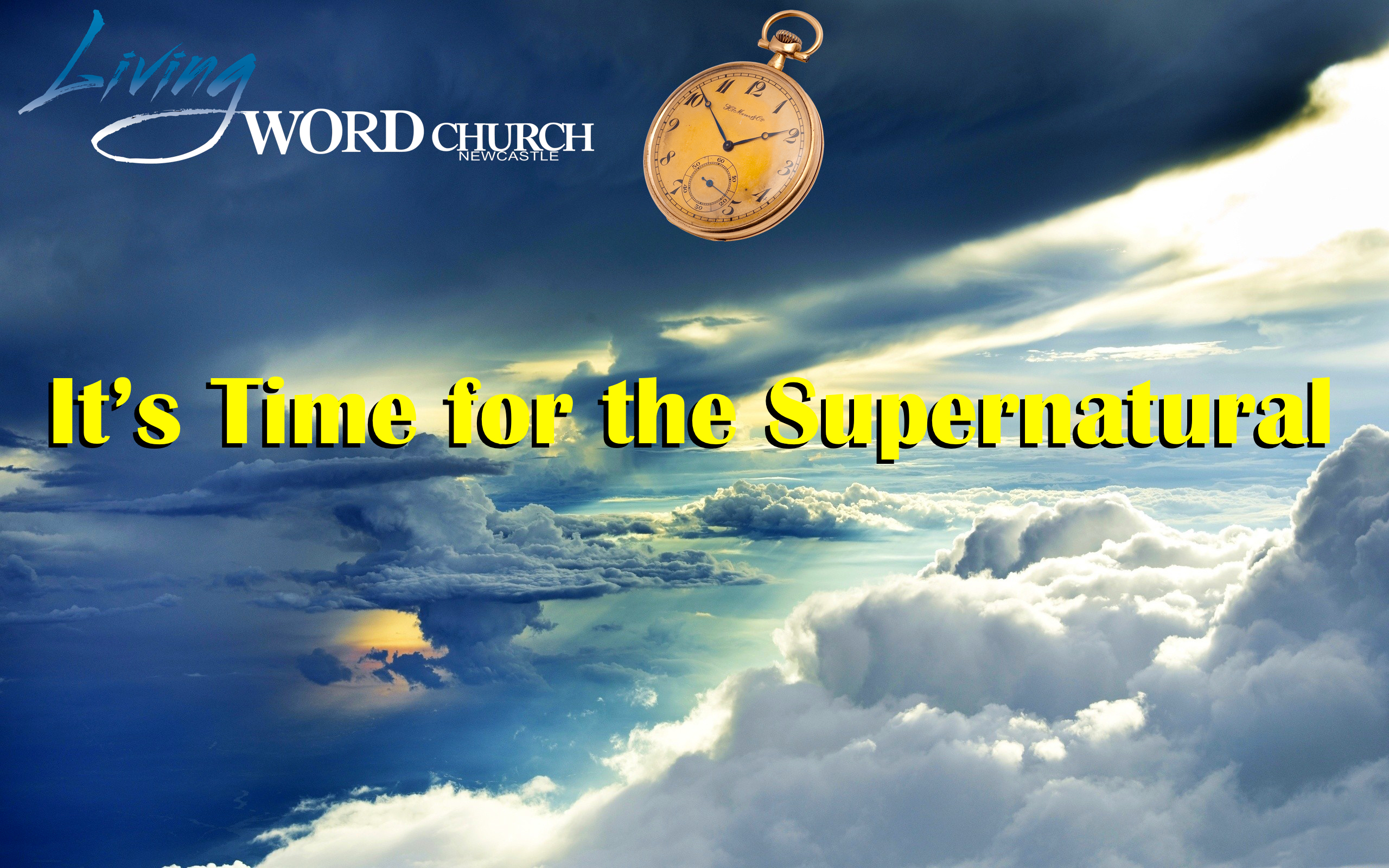 It's Time for the Supernatural (Part 2)
Bible Text: Colossians 3:1-2 | Preacher: Ps. Michael Smallcombe | Series: It's Time for the Supernatural
We need to use the God factor in every part of our lives and we have got to get back to asking God to show us the doorway, to show us the answer for every situation, every issue throughout the whole week and not just on Sundays.
Many times, people would think that if you want something supernaturally done in someone's life, you have to bring them to church because that is where spiritual things happen.
But you need to know that the Holy Spirit is within you so you need to bring the Holy Spirit to them who is within you from Monday through to Sunday.
Now, Church on Sunday is for equipping the believers.
If you keep listening to the devil he will have you believe that it's her fault or his fault and the next thing you know, the Church has to put on a marriage seminar to help you. No, you don't need a marriage seminar, all you need is the uncompromised Word of God preached and taught.
We have to get God back in everything.
Is anything too hard for God? No. God is God of the impossible. With God, all things are possible.
We have to get impossible out of our thinking and out of our vocabulary if we want to tap into the supernatural, because the supernatural defies the impossible.