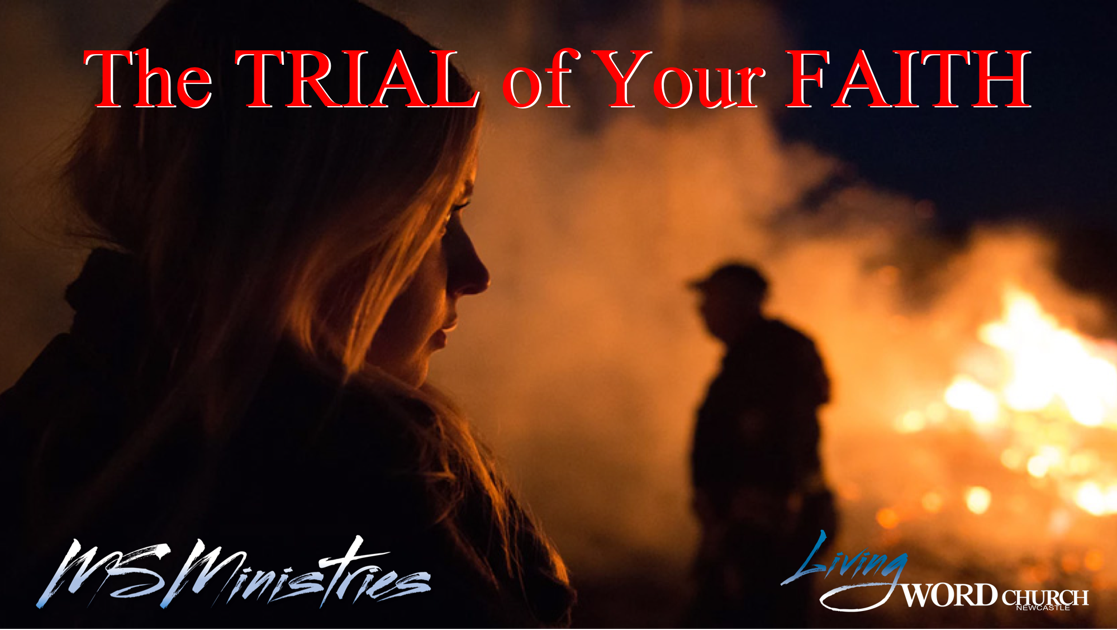 The Trial of Your Faith
Bible Text: James 1:3-5 | Preacher: Ps. Michael Smallcombe | Series: The Trial of Your Faith | Wouldn't it be nice if we could go through life as a Christian and never have struggles and challenges?
If you have looked at the transition that a baby goes through in the first five years of it's like becoming a toddler and then becoming a child, you soon realize that it's all about struggling and overcoming challenges. The constant uncontrolled movement of the baby's arms and legs have a purpose and that is to develop muscles and eventually being able to control the movement to reach out and grab hold of something. The many times that toddler falls down when it's trying to walk is enough for most people to want to give up on the whole idea of walking, but the toddler is set on somehow and some way being able to master the art of walking. Actually, the getting up after falling down is the very thing that builds balance and strength for the toddler to stand on two feet and walk. Faith is very much the same and the trial and testing of your faith produces endurance, steadfastness and patience.