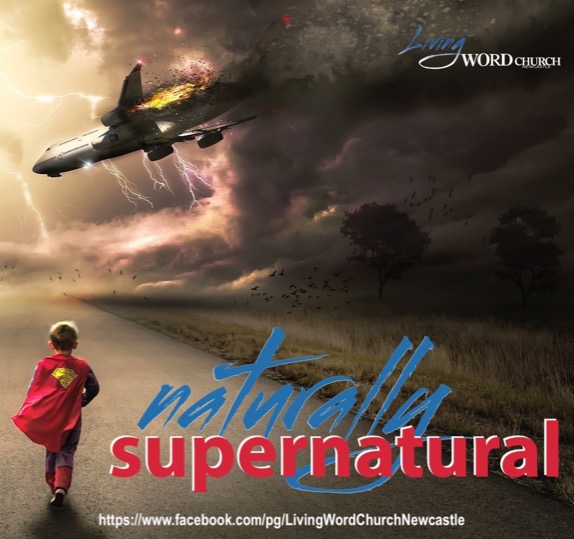 Naturally Supernatural
Bible Text: Philippians 2:5-6 | Preacher: Ps. Michael Smallcombe | Series: Let This Mind be in You | It's natural for a Christian to be Supernatural, but for some reason many Christians don't know this and don't know how move in the supernatural.
Isaiah 8:18 (NKJV) Here am I and the children whom the Lord has given me! are for signs and wonders in Israel From the Lord of hosts, Who dwells in Mount Zion.
The reason why you are here on the earth is to demonstrate the power of God through signs and wonders. The supernatural is needed for us to be able to go into the promise land and obtain everything that the Lord has given to us. Now the only way we get into the Supernatural, is by faith.
Through this series we are finding out that Faith is the holder of your destiny. Have you ever wondered what you destiny was? Why were you created in the image and likeness of God?
Is there more for you to attain to as a spirit filled believer other than just attending a church and living a good holy life? I believe that there is so much more. This is part 8 in this series "Let this mind be in You that was also in Christ Jesus" with the title "Naturally Supernatural"