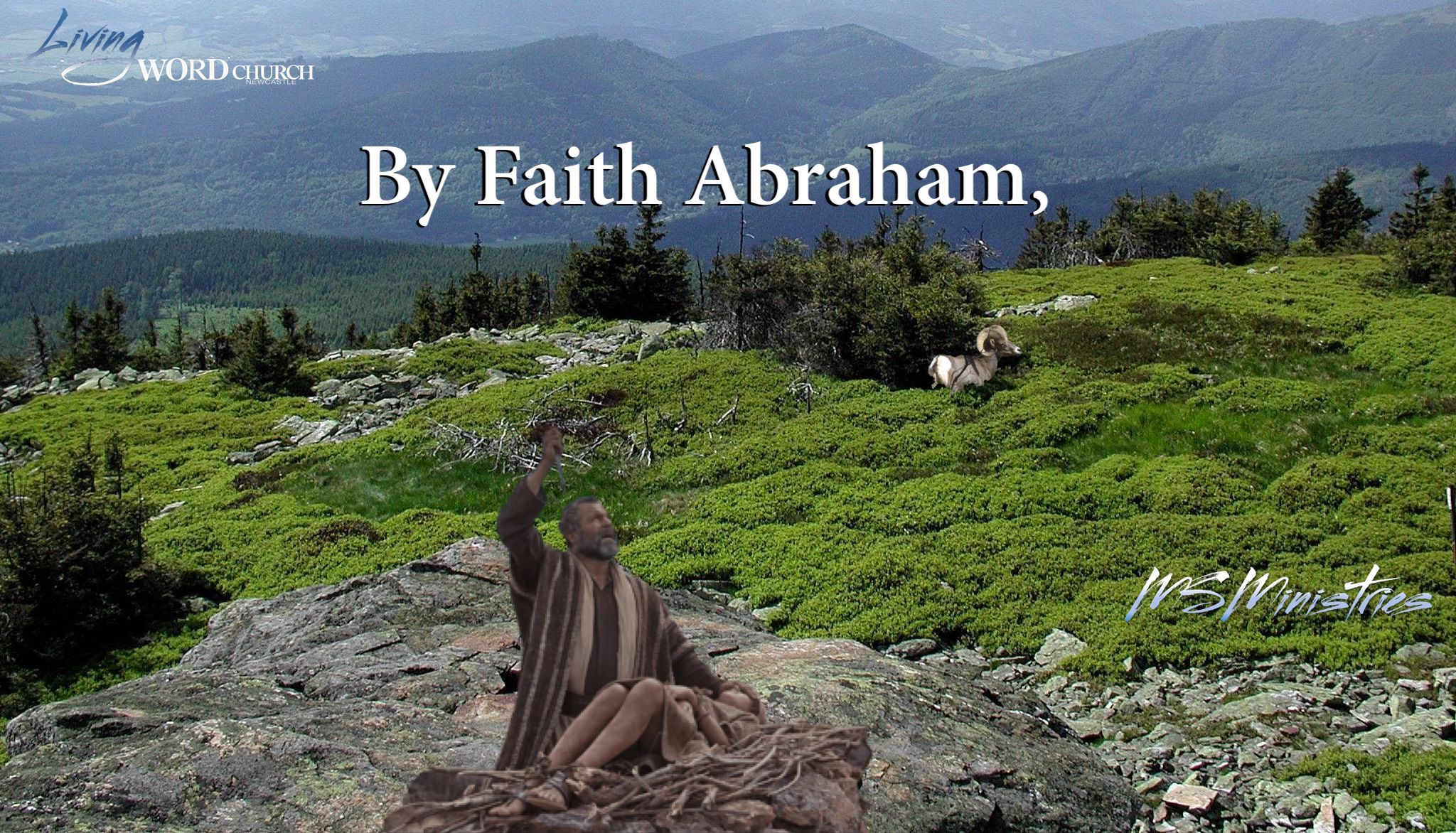 By Faith Abraham
Bible Text: Romans 4:16-22 | Preacher: Ps. Michael Smallcombe | Series: Blessing & Abundance | I have called this message 'By Faith Abraham,' because everything that Abraham received was by faith and everything promised by God that you will receive, has to be by faith. Abraham was not weak in faith, so it must be possible to have weak faith and also to be strong in faith. So how did Abraham become strong in faith? He meditated on the promise of God until he did not consider the promise impossible any longer.
What does it mean not to consider? Well if you are not going to consider the sickness that you are suffering with, it means
Do not to think about your sickness at all
Don't take it into account
Don't look at it
Don't regard it
You have to consider it already healed.